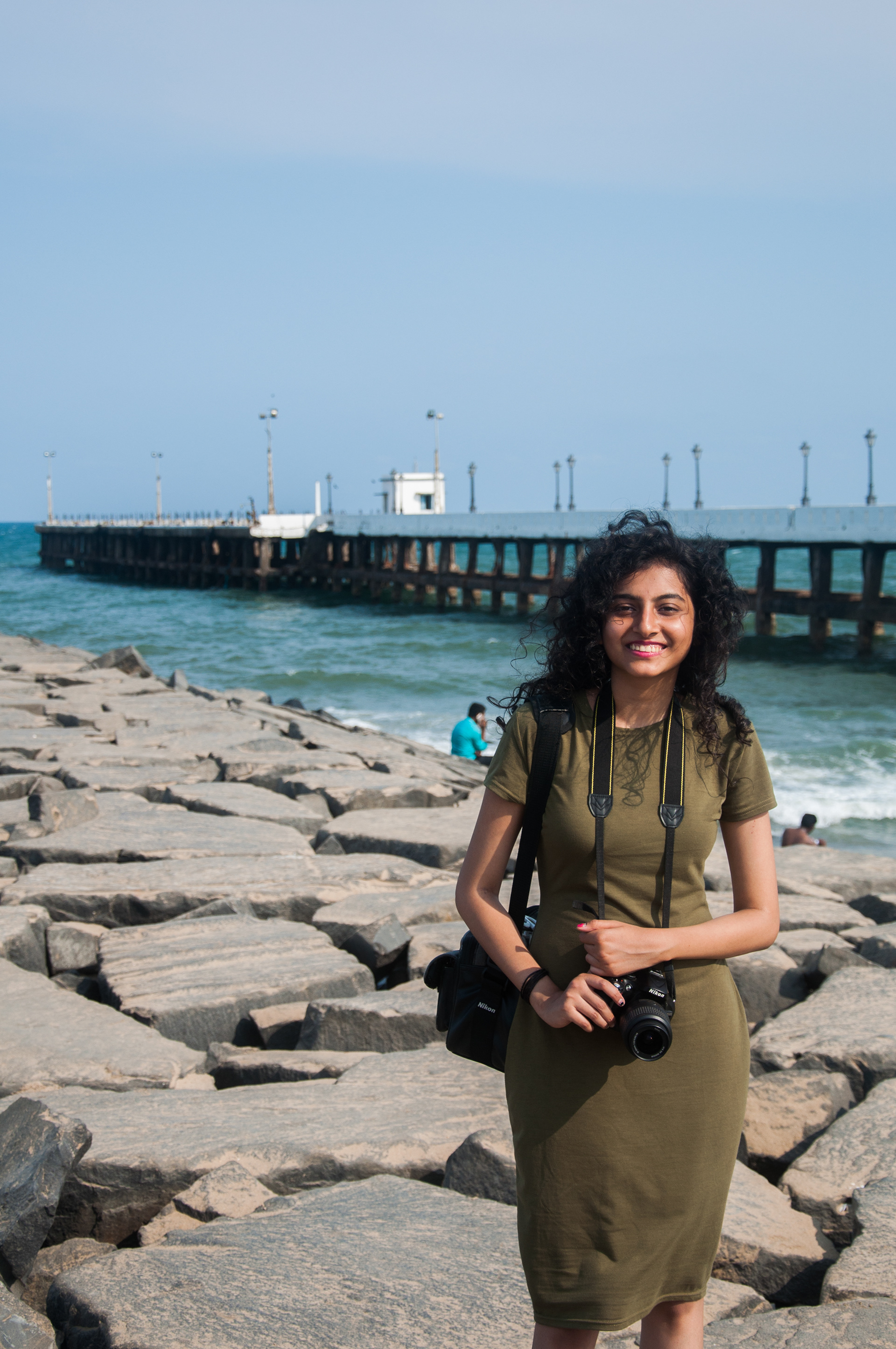 Hello there! Srushti Gangawanwale, here. That takes a while to read and a majority always manage to get it wrong, so I prefer to go with Srushti G. I'm an industrial design practitioner, focusing primarily on product design. My other interests lie in Packaging, Branding and UI. 
I'm passionate about sustainability and redoing packaging in order to make it more eco-friendly, or design products that serve an environmental purpose or a social cause.  Non-academically, I'm into performing arts, writing, poetry and Youtube. I have an Instagram based beauty, skincare and lifestyle blog too! 
Do get in touch by filling the form at the end of this page if any of my work interests you, or you have something that you think is a great fit for someone like me!